2011 National Team at the University of Maryland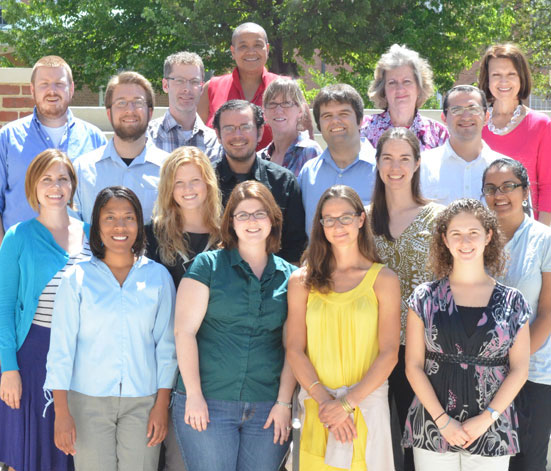 Back row: Sean Mussenden, Stanton Paddock, Vanessa Lee, Deb Nelson, Carol Sugarman, Sandy Bannisky.
High middle: Jeffrey Benzing, Tom Malley, Andy Marso, Judah Gross.
Middle row: Kerry Davis, Emily Hooper, Esther French, Madhu Rajaraman.
Front row: Robynne McCullough, Maggie Clark, Mattea Kramer, Maria Zilberman.